50 years protection of man and machine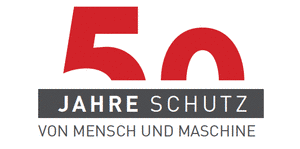 Penkert GmbH from Mülheim an der Ruhr has specialized for many years in the development and production of protective gloves for professional use.
"An area that places the highest demands on man and material.
Because when only a sure instinct decides over life and death, nothing should be left to chance.
That's why we have been a reliable partner for firefighters for 50 years now when it comes to protecting their hands against mechanical and thermal risks," says Dipl.-Kfm Bernhard Penkert, Managing Director of Penkert GmbH.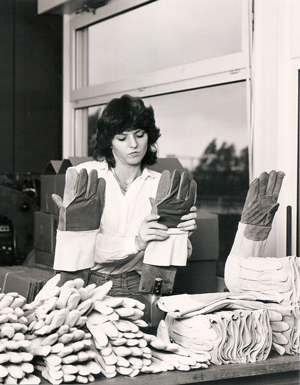 50 years of quality "Made in Germany"
The family-owned company from the leather city of Mülheim (Ruhr) is celebrating its 50th anniversary this year. "It all began in 1967 with the production of protective gloves made of leather for industrial use. From the very beginning, we wanted to set ourselves apart from our competitors through product quality and customer service. Not the price should be in the foreground but the quality. Because we were always sure: Whoever saves on safety will ultimately pay a much higher price".
The current product portfolio of Penkert GmbH is completely geared to the needs of the customers. An example: In the past, it was necessary to make a decision: Firefighter gloves made of leather or textile materials. The either-or question is now a thing of the past. "Today you can get the best of both "worlds". The pleasant wearing comfort of a leather glove with the advantages of a textile glove (including less shrinkage when exposed to direct flame)".
"We work closely with fire departments and training centers. This gives us direct feedback on the behavior of the gloves in internal attack or technical assistance. This supports product optimization and gives trainers and firefighters the opportunity to directly influence product development. Real quality is simply handmade. Design, development and production are in one hand, so that we can react flexibly to customer requirements. Our customers appreciate this very much.